Job Shop Manufacturing Software for SMBs
JobBOSS2 helps job shops and make-to-order manufacturers improve profitability and manage their supply chain. By integrating people, processes, and technology, our quote-to-cash solution reduces bottlenecks while improving shop floor throughput.
Watch Our 2-minute Overview Video
Helping thousands of job shops since 1992
For 30 years, our small business manufacturing software has been helping job shops increase profits by improving operations, eliminating waste, and streamlining operations. With JobBOSS2, you can run your entire business through one, quote-to-cash solution.
Easily manage the daily demands of your job shop
By using JobBOSS², you can:
Improve your internal communication by having a single source of the truth
Increase your bottom line simply by eliminating wasted time entering data into multiple systems
Get immediate access to business data allowing you to make real-time business decisions
Take back valuable time with manufacturing automation
Transition from piles of unorganized paper to readily available data
Gain efficiencies so you can focus resources on your shop floor
Enable shop floor operators to be efficient with technology at their stations
Get real-time visibility into job profitability
Stop guessing and gain confidence in machine capacity, job scheduling, and labor and material costs
See estimated vs actuals time and analyze cost and profitability
Gain accessibility, security, & efficiency with the cloud
Stop being tied to the shop to get work done and start accessing your ERP data from anywhere, at any time
Go from being a sitting duck for hackers to knowing your data is always secure
Never go through the process of ordering or managing a server again
Become an ITAR compliant shop
Home-made compliance leaves companies more vulnerable to violations. Our JobBOSS2 ITAR solution is monitored by dedicated data custodians working around the clock to help you:
Expand your business with government contracts that require ITAR compliance
Avoid costly consequences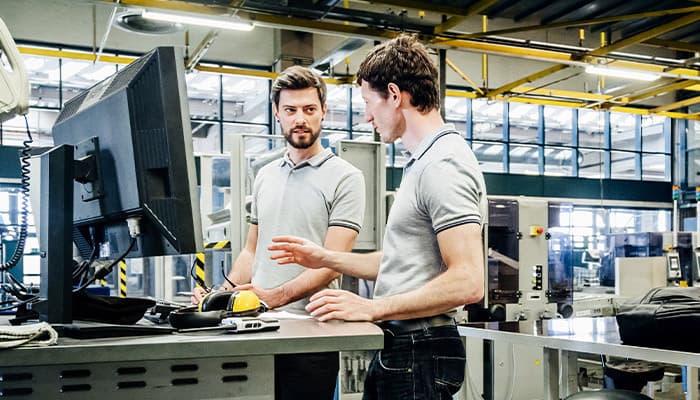 }
JobBOSS2 Customer Success Story: ACP Solutions
JobBOSS2 takes ACP Solutions' job shop management to the next level, providing a solid foundation for future growth.
See why job shops chose JobBOSS2 to improve their operations.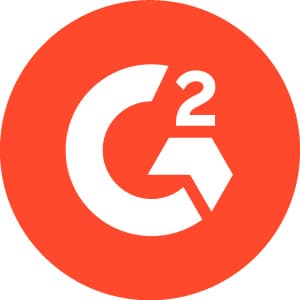 G2: 2022 Best Job Shop Management Software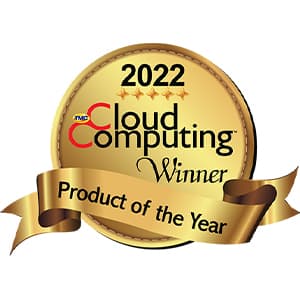 2022 Cloud Computing Product of the Year Award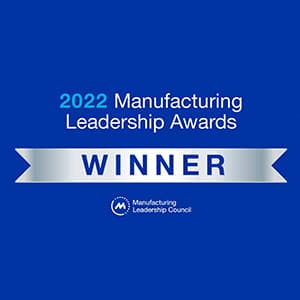 2022 Manufacturing Leadership Award Winner
Job shop software that saves time and increases profitability 
"JobBOSS2 is a very intuitive program, so we're able to train all of our people...quickly and easily"
Questions? We're Here to Answer!
Let's talk about how JobBOSS2 can increase your profitability and save you time.