DDMSPLUS® Software for Distribution
Increase sales without increasing costs. With an ERP and ecommerce platform, you can sell business supplies online and through brick-and-mortar. Our single easy-to-use solution centralizes all critical functions of your business.
Achieve a healthier bottom, from order to invoice
Leverage our cloud-based solution built for dealers like you. Increase efficiency so you can reallocate efforts to serve customers better and expand into new markets.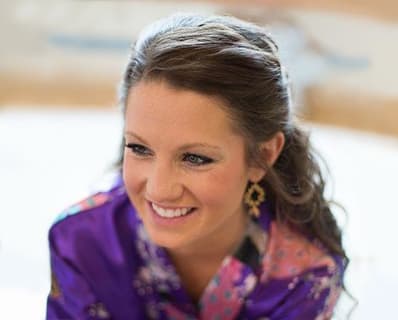 }
DDMSPLUS drives productivity and online sales
Zemlick.com, office supply dealer, has experienced close to a 20% increase in online sales and 25% productivity increase since implementing DDMSPLUS.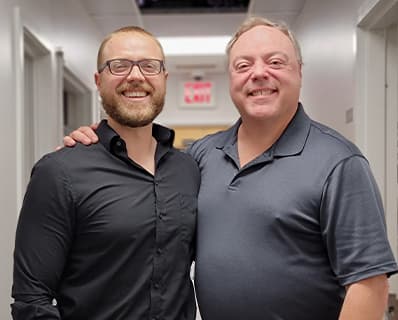 }
How Richter Total Office grew gross profit
Andy Richter, Vice President of Richter Total Office, found he could raise margins without losing customers with Margin Accelerator.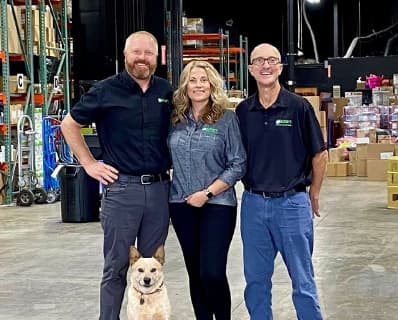 }
Walkers Office saw profitability amid inflation
Walkers Office increased contracts by several basis points in 60 days and continues to maintain more profitable margins than before inflation hit.
"We essentially sit back and watch the computer work. Closing used to take 30 minutes or longer. Now it's seamless; we don't have to touch anything. Productivity is probably up close to 25 percent."
Questions? We're here to answer!
Do you have questions about how DDMSPLUS can grow your business? Let's schedule a call today!