DDMSPLUS® - Complete ERP Software for Business Supply Dealers
DDMSPLUS is the ultimate cloud ERP software for business supply dealers. Automate tasks, streamline operations and boost sales with ease. Get a demo!
Watch our DDMSPLUS overview video
Achieve a healthier bottom line, from order to invoice
Leverage our cloud-based solution built for dealers like you. Increase efficiency so you can reallocate efforts to serve customers better and expand into new markets.
Reduce manual tasks
Stop re-keying – save time and labor with single-point data entry
Integrate and automate various financial processes, decreasing the risk of errors
Lower growth cost with little to no user interaction between order placement to billing.
Create your modern online storefront
Curate a revenue generating website with a modern user interface that competes with large national chains
Drive loyalty with customized layouts and pricing for B2B personalization
Access product content catalogs through our relationships to expand your offerings
Fully automate purchasing
Access the industry's most powerful purchasing tools for both stocking and stockless dealers
Automatically create and transmit P/Os to wholesalers, buying groups, and manufacturers based on your purchasing rules.
Receive immediate detailed acknowledgment showing products ordered and availability
Access, manage, and analyze your data
Move away from software systems that don't talk to each other and get a central repository
Fuel growth with decisions based on accurate, real-time data
Get a 360° view of company operations to understand the profitability of customers, products, contracts, groups, and employees
Make your next-day delivery operations a competitive advantage
Replace costly paper-based systems with electronic manifests lists and signature capture
Expedite processes with real-time data sharing to plan and track deliveries
Even with one truck, save time and money by increasing delivery capacity without adding additional fleet
Gain efficiency, visibility, and reporting for your delivery management
Take control of your margins
Manage customer and product pricing, including contracts, discounts, variable margin pricing, and more
Extend price and contract changes automatically to the integrated web storefront
Upgrade to the industry's most advanced pricing tool and get the maximum margin on every sale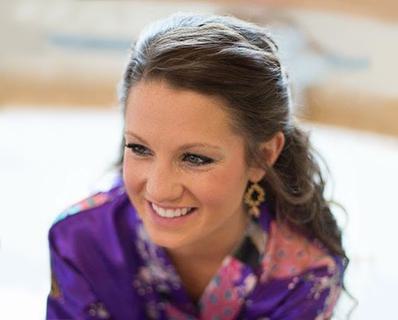 }
DDMSPLUS drives productivity and online sales
Zemlick.com, office supply dealer, has experienced close to a 20% increase in online sales and 25% productivity increase since implementing DDMSPLUS.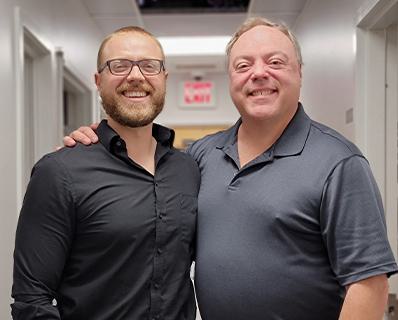 }
How Richter Total Office grew gross profit
Andy Richter, Vice President of Richter Total Office, found he could raise margins without losing customers with Margin Accelerator.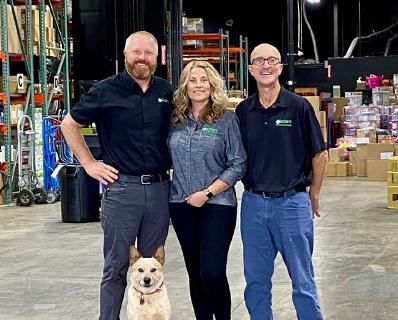 }
Walkers Office saw profitability amid inflation
Walkers Office increased contracts by several basis points in 60 days and continues to maintain more profitable margins than before inflation hit.
"We essentially sit back and watch the computer work. Closing used to take 30 minutes or longer. Now it's seamless; we don't have to touch anything. Productivity is probably up close to 25 percent."
Questions? We're here to answer!
Do you have questions about how DDMSPLUS can grow your business? Let's schedule a call today!