Ecommerce and Business Management Software for Dealers
Red Falcon is a fully integrated, customizable business management and ecommerce software. It works with QuickBooks® accounting software to help automate business processes, encourage online purchasing, build your brand, and grow your profits.
Watch our Red Falcon Overview Video
Compete and run your business from one, easy-to-use solution
Business product resellers can compete with national chains using Red Falcon. With over 30 years of industry experience and vendor relationships, we will help you implement a connected solution where you can easily manage all moving parts.
Create your modern virtual storefront
Stop fumbling with an outdated, clunky ecommerce platform
Gift customers a great shopping experience that allows you to compete with large retailers
Customize layout and pricing groups
Access two powerful ecommerce platforms
Increase efficiencies and save time
Stop wasting time using multiple systems that don't talk to each other
Share data across departments to break down barriers and improve interdepartmental communication
Integrate your accounting, orders, wholesaling, and invoicing needs into one easy-to-use platform
Access, manage, and analyze your data easily
Get a 360° view to understand the profitability of customers, products, contracts, groups, and employees
Make decisions based on accurate, real-time data to fuel growth
Spot important insights with data visualization dashboards
Streamline vendor purchase orders and communication
Simplify the supplier ordering process — submit accurate orders electronically, receive acknowledgments, and manage complex jobs
Connect automatically with major wholesalers and vendors for up-to-date products and pricing
Support dropship and inventory capabilities between 0 and 2000 SKUs
Make next-day delivery a competitive advantage
Streamline manifests lists
Get real-time delivery data
Ensure drivers are on time
Deliver the right products to the right customers
Provide delivery updates to customers automatically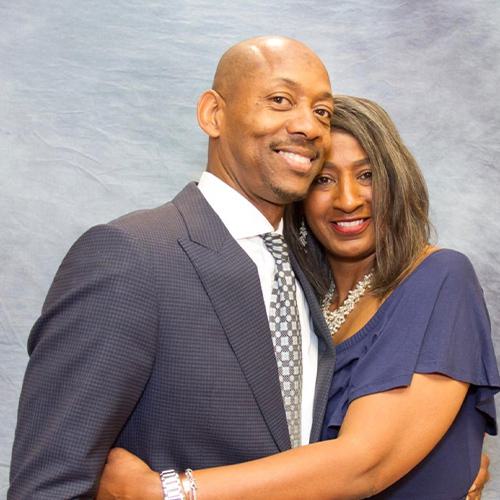 }
How one small business saw 35% increase in sales
Red Falcon's user-friendy and easily customizable capabilities are among the key reasons why sales at VDS Business Solutions were up by more than 35%.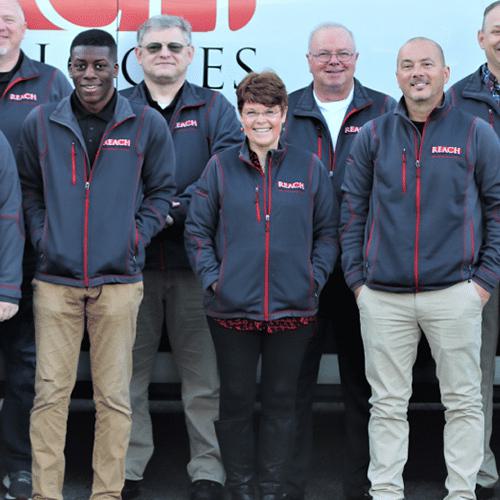 }
Business intelligence helps independent dealer's growth
Find where you excel, and where you could use improvements, in one quick snapshot so you can drill down where it matters most.
"With Red Falcon, we have an online resource that's just as good, if not better, than anything that Staples, Office Depot, or even Amazon can offer. Our people love it, but even more important, so do our customers."
Questions? We're here to answer!
Do you have questions about how Red Falcon can help grow your business? Let's schedule a call today!