ERP Software for the Manufacturing Industry
Optimize visibility, coordination, and management across your facility with M1. Our subscription-based ERP provides small- to medium-sized manufacturing companies with a centralized method of automating tasks and improving operational efficiency.
Watch our 2-minute M1 Demo
Increase Productivity and Maximize Profits
Our cloud-based business management software minimizes workflow struggles and gives you visibility into your entire operation. We designed M1 for SMBs that specialize in make-to-stock, discrete, repetitive, and project and volume-based make-to-order manufacturing processes.
Bring the business together
Replace whiteboards, paper, and disparate systems with a single, cloud-based solution. With M1, you can:
Schedule, estimate, and run materials and labor planning in one place
Get real-time, comprehensive data from your laptop, tablet, or any system on your shop floor
Track your supply chain in a few clicks
Outside economic influences challenge your supply chain daily. Take back control of your supply chain–from raw materials to product shipment–by using our Manufacturing Requirements Planning (MRP) functionality to align your:
Materials
People
Machinery
Hire an employee that never rests
With current growth predictions and labor shortages, you need to leverage your labor and material resources effectively to increase productivity. Our M1 ERP software helps you:
Schedule and manage projects and labor
Gain real-time visibility into all parts of your operation and finances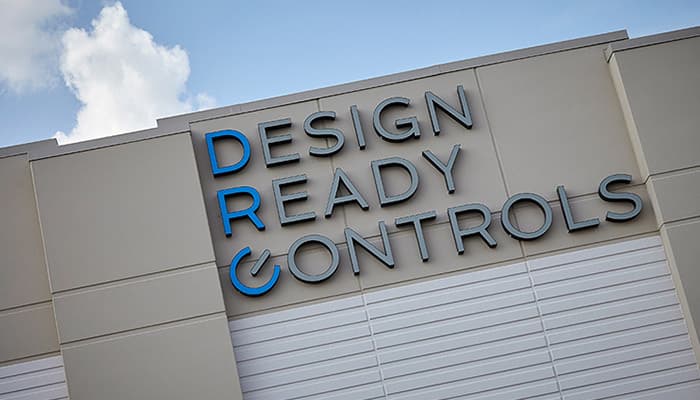 }
M1 ERP Software Provides Strong Foundation for Growth
"M1 is part of what keeps us grounded, and I don't see that changing." 
As Design Ready Controls, an American manufacturer, continues to scale, so has their use of M1.
M1 is recognized for industry excellence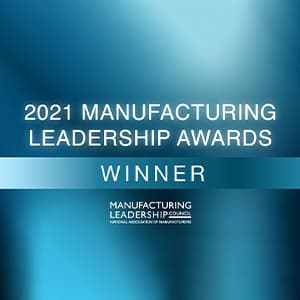 2021 Manufacturing Leadership Awards Winner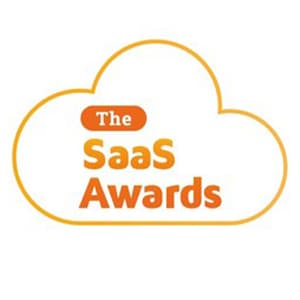 2021 SaaS Awards Best SaaS Product for Project Management
Case Study: See how May Group makes smart decisions
"See how our ERP software has helped ACE Metal Crafts stay above the raising bar of customer demands."
Get answers to your most pressing M1 ERP software questions.
Schedule a time to speak with one of our experts and learn how M1 can improve your manufacturing business's efficiency.