Hardware Inventory Management Software
Affordable and easy-to-use point of sale system that helps modernize your business so you can get more done.
Watch 2-Minute RockSolid MAX Overview
Depend on software that works as hard as you do
If you are working with outdated POS software or manual processes, upgrade your technology with RockSolid MAX® point-of-sale software to get more done. Our cloud-based solution provides a lower initial investment, reduced hardware requirements, and automatic backups, so you can securely manage your home and building supply business from anywhere.
Expand and supercharge your business
Join the 4,000+ home and building supply businesses like you that are leveraging RockSolid MAX to:
Stop struggling with outdated, generic, or completely manual systems
Maximize efficiency with industry-specific technology
Upgrade operations without breaking the bank
Go paperless and improve productivity
With built-in document management functionality, our POS system will help you:
Eliminate manual and "paper-heavy" processes
Give employees instant access to important information with drill-down capabilities
Save countless dollars and labor hours by minimizing physical paperwork
Boost performance with advanced reporting
Designed by industry professionals, RockSolid MAX enables you to:
Track business health and monitor key performance metrics
Analyze POS data in visual dashboard form without spreadsheets or specialized software
Simplify tedious month- or year-end reporting with built-in custom summaries
Work from anywhere
Stay connected with access to company information from anywhere so you can:
Manage your business and help customers even when you are not physically on-site
Respond to store emergencies without needing to drive in
Improve business health and your personal quality of life
Save time and reduce IT resources
A lack of IT resources can put your business at risk. Our cloud-based POS will:
Improve your data protection without requiring IT staff
Provide robust offsite data security, protecting you from natural disasters, fire, theft, and crippling viruses
Back up your data automatically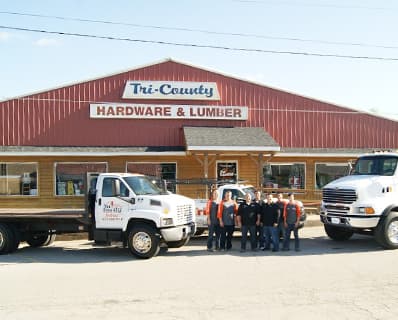 }
Learn how RockSolid MAX drove 6% year-over-year growth
Tri-County Hardware (a True Value store) grew 6% in just one year by switching to RockSolid MAX.
RockSolid Max software is ideal for: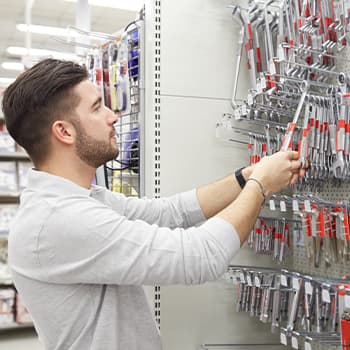 }
Small Hardware Stores & Home Centers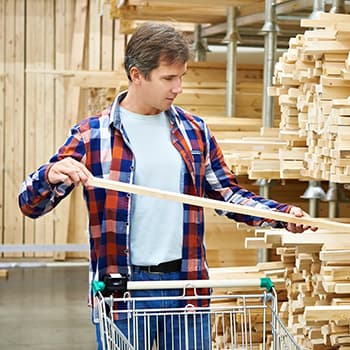 }
Convenience Lumberyards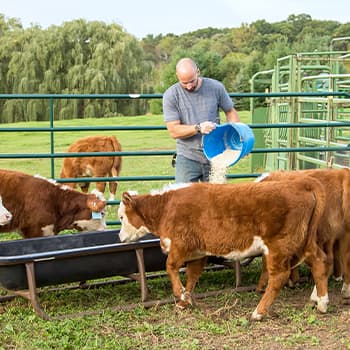 }
Farm, Ranch, & Home Supply Stores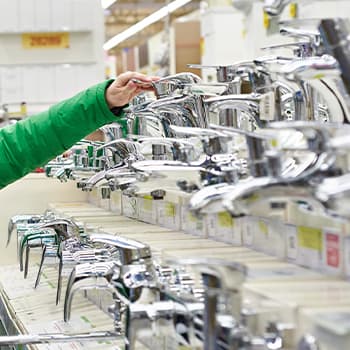 }
Plumbing & Electrical
RockSolid MAX Reporting Demo
"RockSolid MAX is specifically designed for the hardware industry and supported by people who have a lot of hardware industry experience themselves."
"I really liked that [RockSolid MAX] would be taking care of our data and we would not have to manage a server and deal with software updates…"
Supercharge your business and boost your bottom line
Stop wasting time, money, and resources on outdated and generic systems. Request a demo today to see what's possible!