e-automate Office Technology Business Management Software
Gain visibility into your entire business and boost contract profitability by using our comprehensive business management solution designed to manage the unique challenges of the office technology industry.
Watch this short overview video
The top ERP choice for office technology businesses
With 20 years of industry leadership, e-automate simplifies the management of SMB office technology businesses by providing oversight and insight into contract management, accounting, service, inventory, purchasing, and more.
Guarantee profitable contracts
Stop guessing and be confident in the profitability of each and every imaging device under contract
Gain visibility into what costs are eroding your profit margins
Make data-driven decisions that increase efficiencies, reduce costs, and boost your bottom line
Take back your time with smart automation
Go from pushing paper to streamlined task transitions
Reduce costly errors and manual double-work
Free up resources to scale your business
Deliver faster response times and increase customer loyalty
Stop jumping between your different software systems
Eliminate the need to use different software products to run your business
Move to a single platform, built specifically for office technology business owners
Access data from across your organization from one central system
Keep your techs and inventory in sync
Automate processes across your warehouses and technician trucks in the field
Centralize your inventory management information
Easily generate auto-transfer replenishment for your techs, based on prior usage
Save time, money, and worry, with our cloud ERP
Securely access your system from anywhere, at any time.
Eliminate the distraction of IT burden to focus on business growth
Regain confidence that your data is always secure
Eliminate the need for software or hardware updates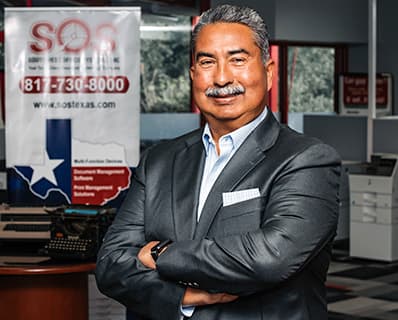 }
e-automate Customer Success Story: Southwest Office Systems
e-automate helped Southwest Office Systems grow through streamlining business efficiency.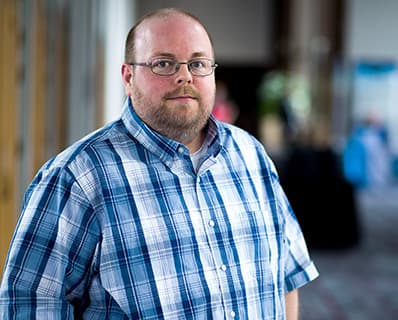 }
e-automate Customer Success Story: General Communications, Inc.
e-automate helped General Communications, Inc. dramatically reduce their non-essential inventory through accurate inventory data.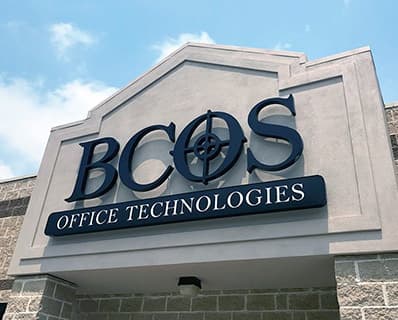 }
e-automate Customer Success Story: BCOS
BCOS has been able to achieve 400% growth in their business after implementing e-automate.
Watch how you can gain greater visibility into your organization
Preferred Office Products
"e-automate enables us to keep our techs more up to date and as a result, they are able to complete more calls in a day"
"The time you save with e-automate is a primary benefit. Employees are more productive because they no longer have to perform manual jobs."
Think your business is too small for an ERP?  Think again!
Companies of all sizes choose e-automate to grow their business.  Getting started is easy. Let us show you how.