TeamDesign Contract Furniture ERP Software
Upgrade your inefficient business solution with TeamDesign, the leading ERP software for contract and commercial furniture dealers. Built for your unique processes, you and your design team can easily manage complex projects from design to installation.
Streamline every aspect of your furniture business
Consolidate all critical functionalities, including CRM, accounting, manufacturer integrations, and project planning. Built by industry experts, TeamDesign helps you create proposals, procure product, and manage delivery and installation.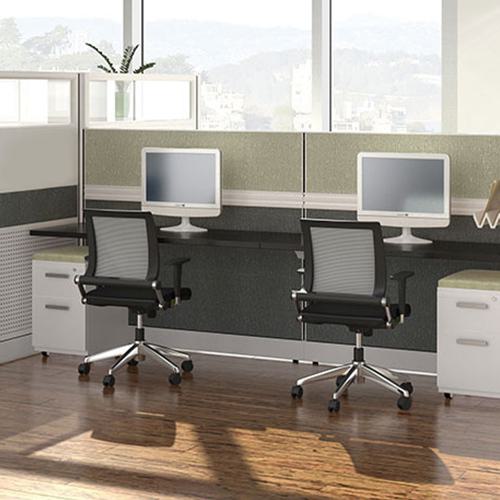 }
TeamDesign Customer Success Story: EOE Furniture
TeamDesign helped this online dealer survive a difficult economy and deliver "way beyond expectations."
TeamDesign helps online dealer, EOE Furniture, survive a difficult economy
"With TeamDesign, we've found a provider, both for good times and bad times, who consistently delivers way beyond our expectations."
Questions? We're here to answer!
Let's talk about how TeamDesign can help you manage your business more efficiently and profitably.