Spruce Home and Building Supply Software
End-to-end business management software solution specifically from home and building materials suppliers.
Watch the Spruce overview video
Transform your operations and grow your business
Don't let outdated and disparate systems slow down your business. You need an intuitive, easy-to-use ERP designed specifically for the home and building supply industry. Spruce software can support your business as it grows and evolves.
Drive efficiency and improve productivity
Eliminate your time-consuming, paper-heavy processes. End-to-end document management can improve productivity and reduce costs. Spruce software integrates all aspects of your business to streamline operations.
Improve performance with advanced reporting and dashboards
Are you missing crucial business insights while trying to work with multiple spreadsheets and systems? Advanced reporting and dashboards help you analyze performance and monitor KPIs, so you can make better business decisions.
Work anywhere at any time
Is it hard for you to help customers or manage your business if you're not physically at the store? Spruce lets you stay connected with access to up-to-date company information and communication at any time from any internet-enabled device.
Reduce IT strain and save time with cloud-based benefits
Don't let a lack of IT resources put your business at risk. Secure cloud-based operations protect data and automatically back up your information, so you don't have to worry about manmade or natural disasters. Spruce can keep your business secure and reduce IT needs.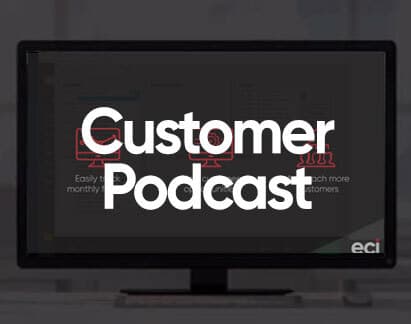 }
Spruce software "has no limits"
Kamalpreet Singh, Manager of Thames Timber & Builders Merchant, interviewed by journalist Michelle Gordon, provides some real-life insight into how Spruce is benefiting his company in so many ways in this customer success story.
Spruce software is built for: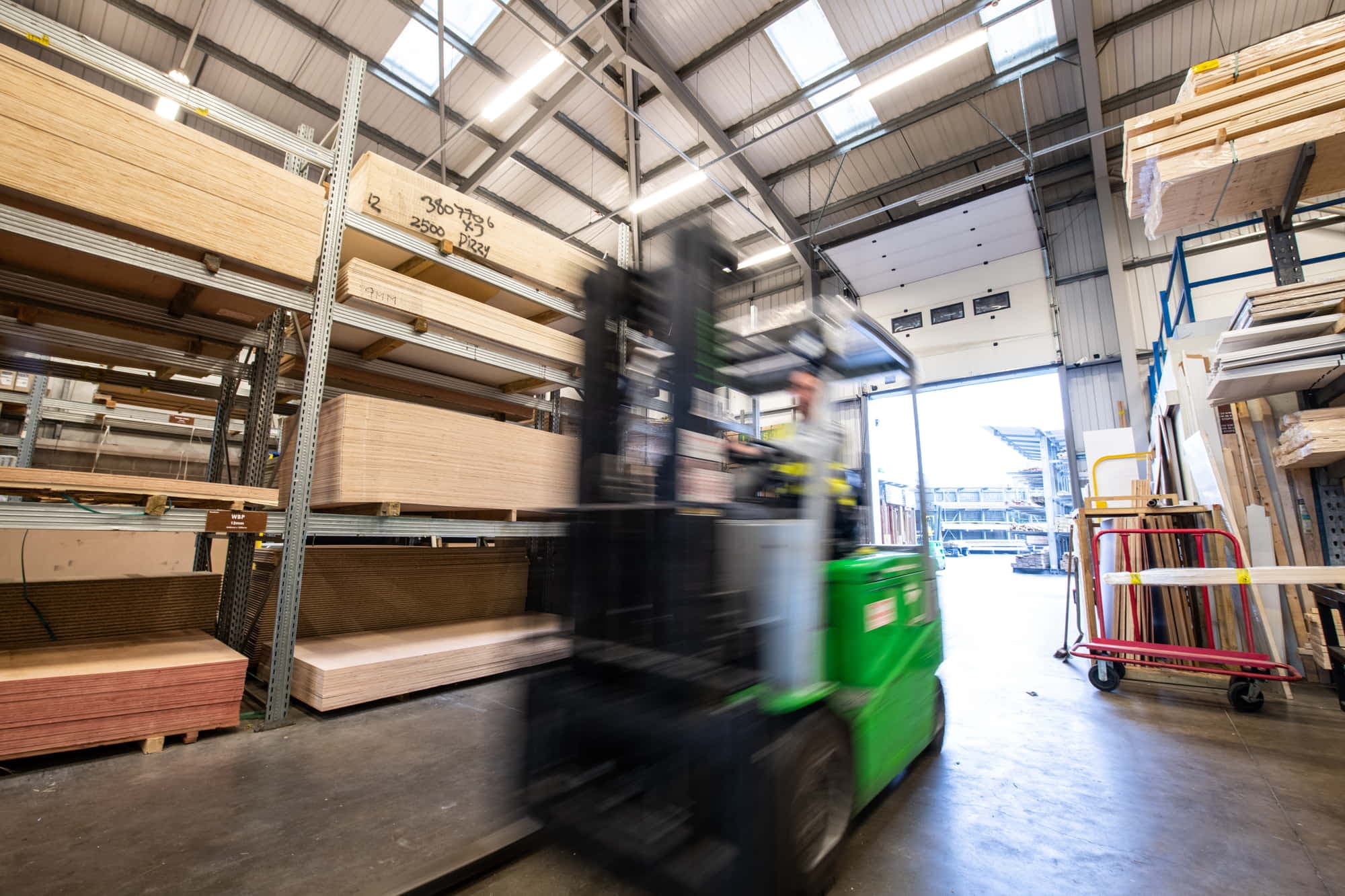 }
Building, roofing and timber merchants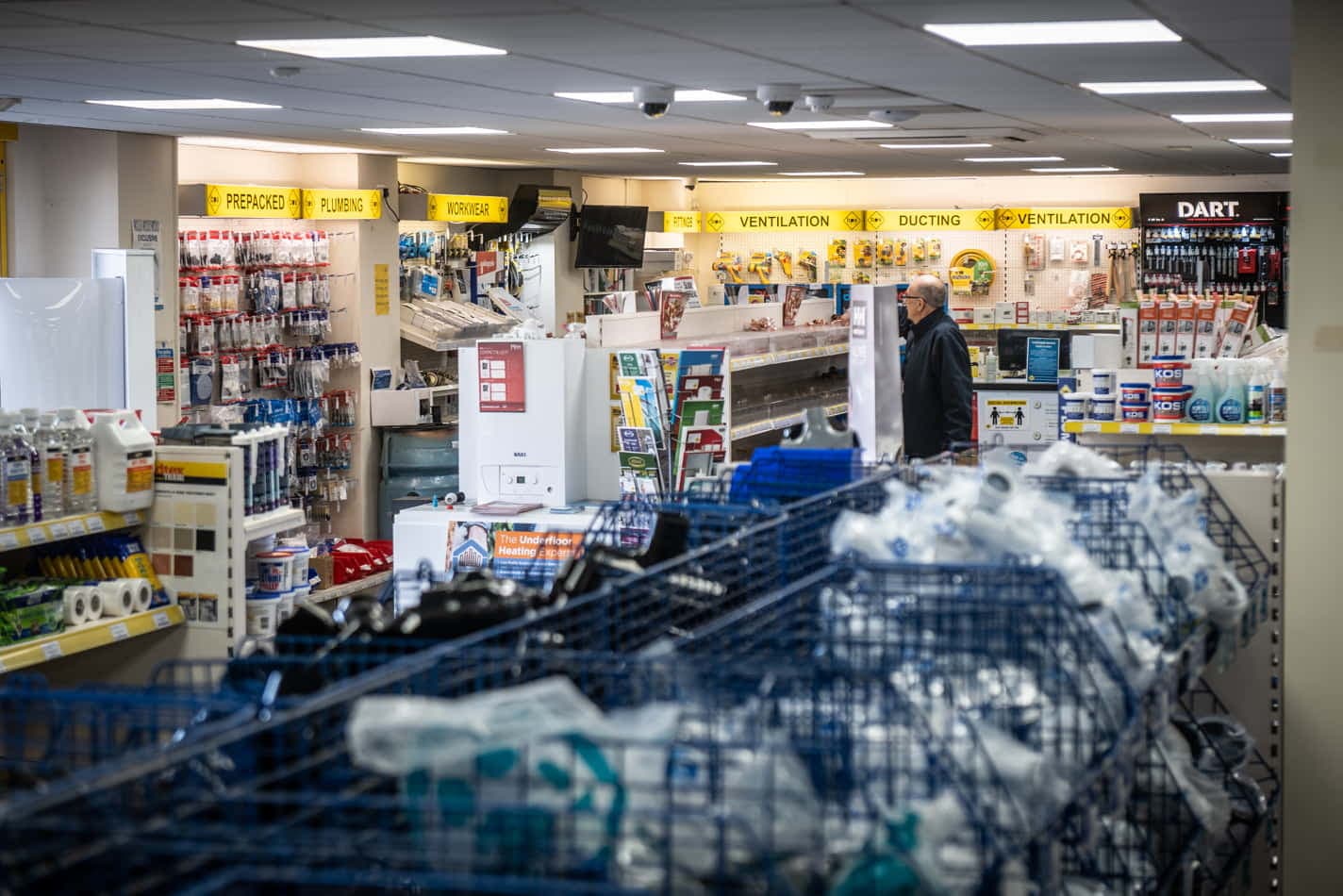 }
Hardware and electrical merchants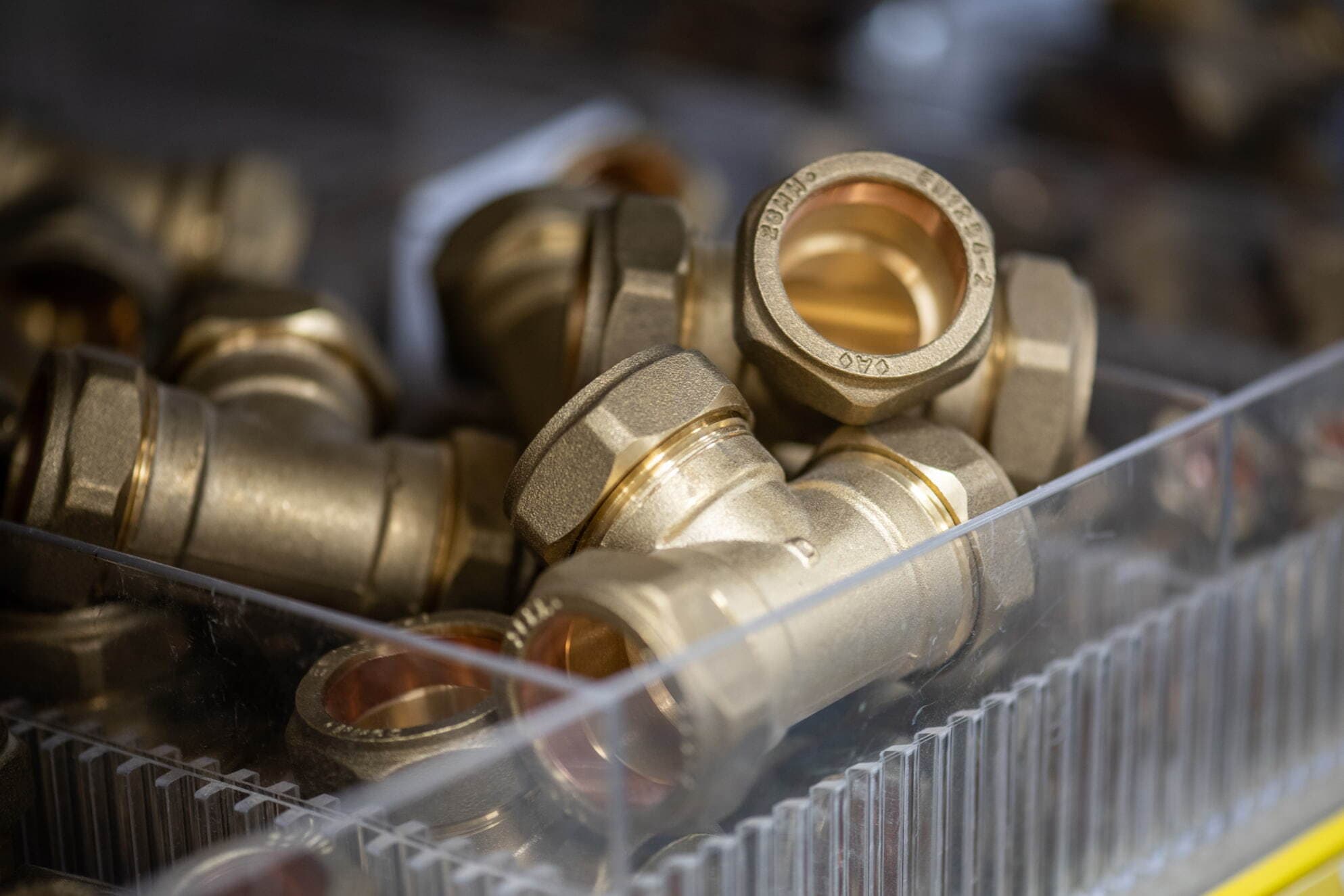 }
Plumbing and heating merchants
"We saw an immediate improvement in our margin when we implemented Spruce. It has made us more efficient in every sense."
Bromley Timber & Builders Merchant LTD.
"Spruce helps us manage and tailor pricing, depending on the parameters we set and I've been really impressed with the positive impact this has had."
Excel Plumbing Supplies LTD.
"The decision to move to the Spruce system was a no brainer, enabling us to manage multiple branches and stay well ahead of our competition."
B & TS Builders' Merchants LTD.
"At Senior level we get the information that allows us to safely delegate more responsibilities whilst remaining in touch and retaining overall control"
Horsham Plumbing & Heating Supplies LTD.
"Since implementing the Spruce system we have created a paperless operation."
Sussex Plumbing Supplies LTD.
"We are one of a handufl of merchants with their own customer mobile app taking orders and enquiries from our customers 24/7 thanks to Spruce Prolink."
"Spruce can handle buying the cube and selling by the metre with several different types of timber tally thrown in."
"Before transitioning to Spruce we were using a software system with no customisation for the merchant industry."
Get your systems and processes on the same page
Stop wasting time, money, and resources on disconnected or generic software, and unnecessary manual processes. Contact us to find out how.