Partner with FusionPlus
FusionPlus helps suppliers empower dealers to sell more of their products. We turn your raw product data into enriched, fully attributed, ecommerce ready content that works within software platforms used by 95% of dealers.
Why FusionPlus is the Industry Leader
Get Over 1 Million B2B Eyes on Your Products
FusionPlus is the #1 product content provider to over 1,000 business supplies dealers in the UK and Ireland. These dealers service over 500,000 B2B customers, every day.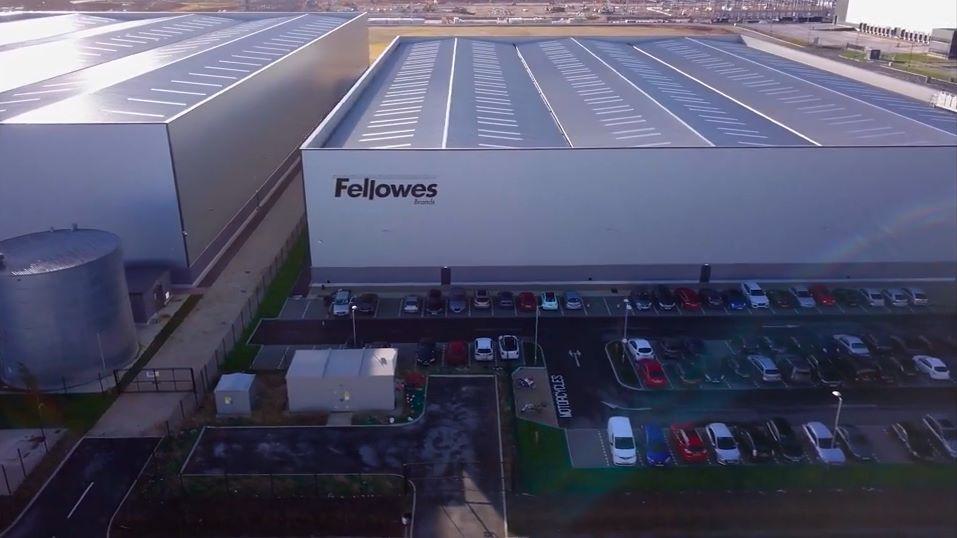 }
FusionPlus gives manufacturers & wholesalers an edge 
Claire Reay, Fellowes: "FusionPlus has managed to take all of the data as we provide it and portray it exactly as Fellowes would like it."
"FusionPlus data are quite simply the best at what they do."
Discover how to get more customers shopping your products
We'll guide you on your product content journey. Schedule a personalised consultation today.