e-automate Office Technology Business Management Software
Gain visibility into your entire business and boost contract profitability by using our comprehensive business management solution designed to manage the unique challenges of the office technology industry.
Ensure contract profitability
Understand the profitability of each copier and print device under contract. By bringing all areas of your business into one contract management software, you will gain the visibility needed to identify areas of improvement for customer service, contract management, and much more.
Stop jumping between software systems
Eliminate the need to manage data between different software systems that do not talk to each other. Using e-automate, you get one platform to handle your specific office technology needs like accounting, contract management, inventory, purchasing, and service. As a leader in the industry for over 20 years, e-automate will simplify how you run your business with built-in functionality and valuable integrations.
Maintain profitability across all devices
Make strong, reliable data-driven decisions. By keeping all your information in one location, you can gain great visibility into the business —from service calls to individual device profitability —while increasing efficiency and reducing costs.
Keep your techs and inventory in sync
Automate and centralize office inventory management information and processes across warehouses and technician trucks in the field. With our cloud-based solution, you can manage transfers, generate auto-transfer replenishment for your technicians, and order based on prior usage.
Keep your techs and inventory in sync
Automate processes across your warehouses and technician trucks in the field
Centralize your inventory management information
Easily generate auto-transfer replenishment for your techs, based on prior usage
Save time, money, and worry, with our cloud ERP
Securely access your system from anywhere, at any time.
Eliminate the distraction of IT burden to focus on business growth
Regain confidence that your data is always secure
Eliminate the need for software or hardware updates
e-automate software is built for: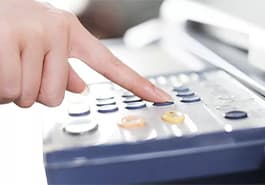 }
Managed Print Services (MPS) and Managed Service Providers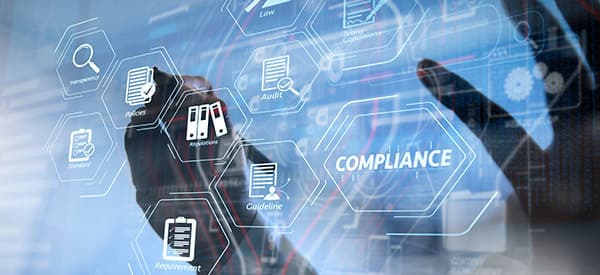 }
Managed IT Providers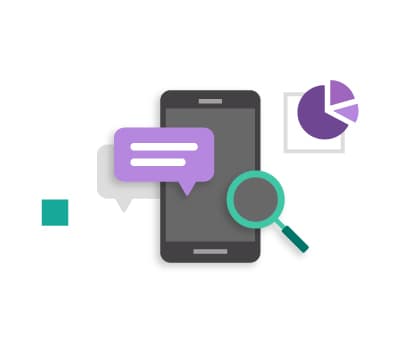 }
Office Technology and Equipment Dealers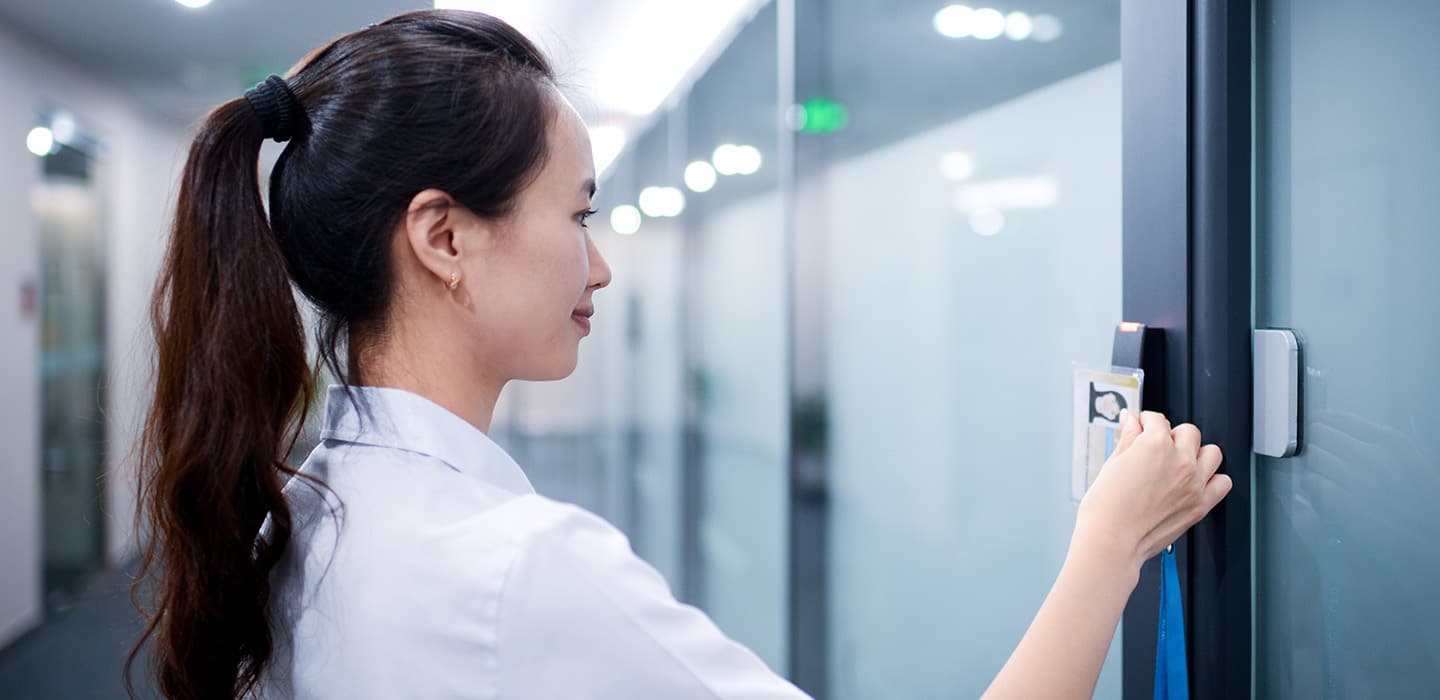 }
Banking Equipment Providers
Preferred Office Products
"e-automate enables us to keep our techs more up to date and as a result, they are able to complete more calls in a day"
"The time you save with e-automate is a primary benefit. Employees are more productive because they no longer have to perform manual jobs."
Parallel Office and Document Solutions Ltd
"e-automate let's us pull much more detailed reports, analyse processes, identify areas to improve and operate as efficiently as possible"
Get your systems and processes on the same page
Don't waste any more time or money on disconnected or generic software, and unnecessary manual processes. Find out how.