Spruce Home and Building Supply Software
End-to-end business management software solution specifically for home and building materials suppliers.
Watch the Spruce overview video
Transform your operations and grow your business
Don't let outdated and disparate systems slow down your home and building supply business. You need an intuitive, easy-to-use ERP designed specifically for the LBM industry. Spruce software can support your business as it grows and evolves.
Drive efficiency and improve productivity
Eliminate your time-consuming, paper-heavy processes. End-to-end document management can improve productivity and reduce costs. Spruce software integrates all aspects of your business to streamline operations.
Improve performance with advanced reporting and dashboards
Are you missing crucial business insights while trying to work with multiple spreadsheets and systems? Advanced reporting and dashboards help you analyze performance and monitor KPIs, so you can make better business decisions.
Work anywhere at any time
Is it hard for you to help customers or manage your business if you're not physically at the store? Spruce lets you stay connected with access to up-to-date company information and communication at any time from any internet-enabled device.
Reduce IT strain and save time with cloud-based benefits
Don't let a lack of IT resources put your business at risk. Secure cloud-based operations protect data and automatically back up your information, so you don't have to worry about manmade or natural disasters. Spruce can keep your business secure and reduce IT needs.
Spruce software is built for: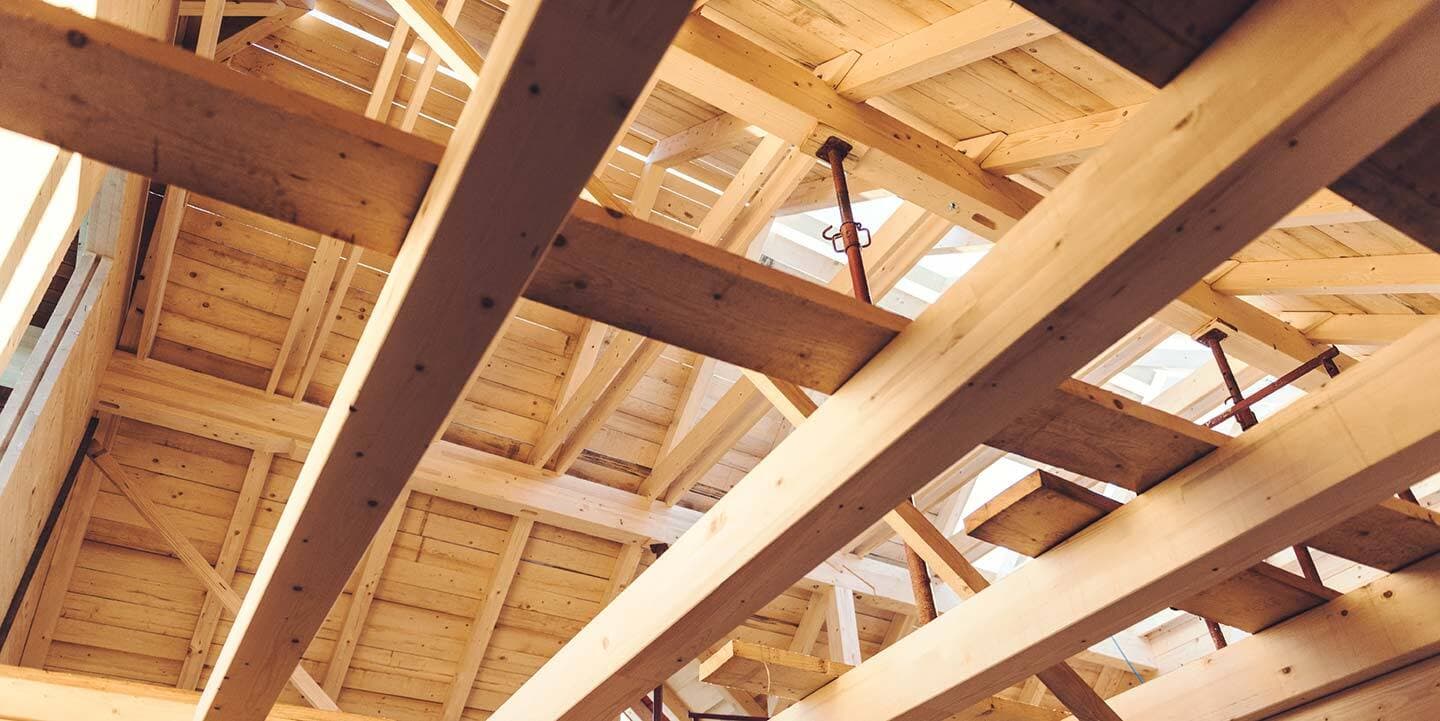 }
Hardware and building supply retailers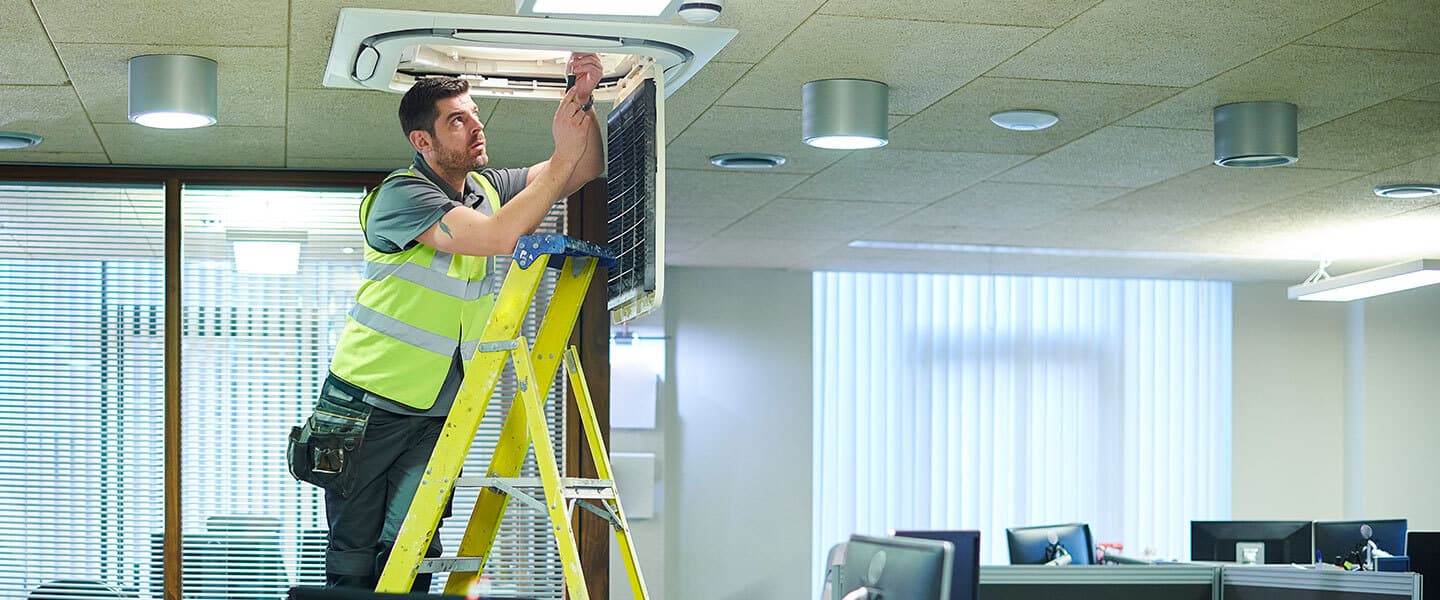 }
Electrical retailers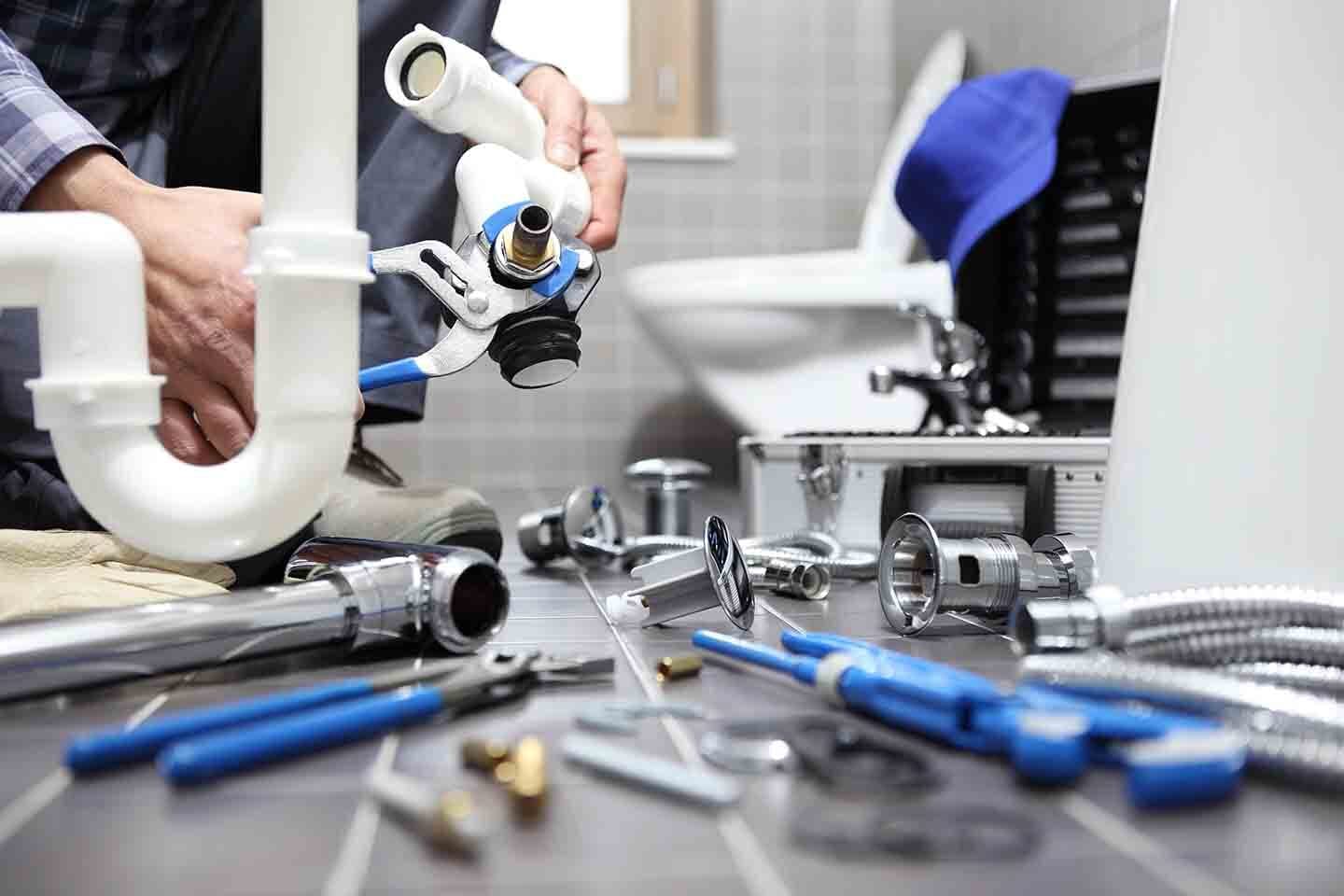 }
Plumbing and heating retailers
"We are able to rely on the technology to constantly work in the background, ensuring that our margins are correct and customers are given the most appropriate quote."
"With Spruce, we can train a new employee to be ready to handle point of sale at the counter in just 30 minutes, and for a business like ours, that means everything."
"Spruce is allowing us to identify new opportunities in our business to improve inventory management, boost overall gross margin, and control our expenses more effectively."
Get your systems and processes on the same page
Stop wasting time, money, and resources on disconnected or generic software, and unnecessary manual processes. Contact us to find out how.